To Wong Foo, Thanks for Everything! Julie Newmar
PG-13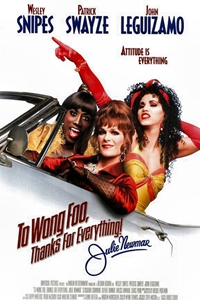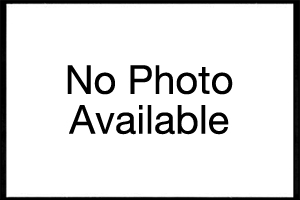 no trailer available
Trailer
Coming Soon
Noxeema Jackson, Vida Boheme, and Chi Chi Rodriguez are gonna show America a thing or two about being fabulous. Dressed to kill, with their Dynel tresses tossing in the breeze behind them, these three stars of New York's drag-queen beauty pageant circuit have hit the open road in a 1967 Cadillac convertible. Destination: Hollywood. But the trio is in for a detour when the car breaks down in the tiny midwestern town of Snydersville, where drag queens are about as common as August snowstorms. Up to now Snydersville has been a lot more like a graveyard than a town. That's all about to change. The local citizenry is going to get an infusion of flash and glamour the likes of which it's never seen. During the course of one incredible weekend, eyes will be opened, broken hearts healed, and hair teased within an inch of its life.
DetailsComedy
1 hr. 49 min.
Opened September 8th, 1995
CastWesley Snipes, Patrick Swayze, John Leguizamo, Stockard Channing, Blythe DannerDirectorBeeban KidronWriterDouglas Carter Beane
Today's Showtimes
No showtimes available
on this date.